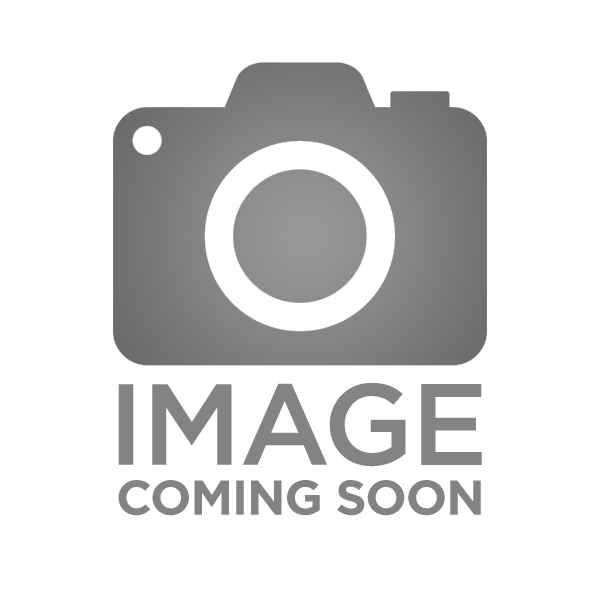 FN AMERICA 509 MIDSIZE TACTICAL 9MM 4.5'' 15-RD SEMI-AUTO PISTOL
Availability: Out of Stock!
FN America, FN509M Tactical, Striker Fire, Semi-automatic, Polymer Frame Pistol, Mid-Size, 9MM, 4.5" Threaded Barrel, PVD Finish, Black, Interchangeable Grips, Suppressor Height Night Sights, Non-Manual Safety, 2 Magazines - (1)-15 Round, (1)-24 Round, Optics Ready
FN Low-Profile Optics-Mounting System
Fully ambidextrous controls
15-round and 24-round magazines
Suppressor-height 3-dot night sights
1/2" x 28 threaded muzzle with cap
Duty-safe trigger with 5.6-lb. pull
Interchangeable backstraps
High visibility, low-friction magazine follower, polymer base with black finish
The FN 509 Midsize Tactical is the multi-role pistol for EDC, home defense and duty use. MRD and suppressor-ready with 15- and 24-round magazines included, the midsize frame and full-size slide perfectly balance this do-it-all workhorse. Unmatched ergonomics curb recoil, delivering a "just-right" feel in hand.
0 reviews for FN AMERICA 509 MIDSIZE TACTICAL 9MM 4.5'' 15-RD SEMI-AUTO PISTOL